Experiencing
pain/stiffness?

Stressed? Looking for

natural alternatives

to your health care needs?
It's
KISMET

that you are here!
The benefits of massage therapy are profound. When we are stressed in any way, the body puts some of its healing ability on hold to deal with the "danger" it perceives. We heal most effectively in a relaxed state, so massage therapy helps pave the way to a healthier, happier you!
Alleviates Pain
Decreases Muscle Cramping and Spasms
Improves Mobility and Range of Motion
Lessens Depression and Anxiety
Reduces Stress
Lowers Blood Pressure
Increases Circulation
Enhances Immune System
Supports Physical/Mental Awareness
"Healing is a matter of time, but it is sometimes also a matter of opportunity"
-Hippocrates
Kismet Massage Therapy can help many issues, including:
Headaches
Back Pain
Plantar Fasciitis
Rotator Cuff Disorders
Whiplash
Mental/Emotional Stress
Fibromyalgia
Chronic Fatigue Syndrome
….And so much more!!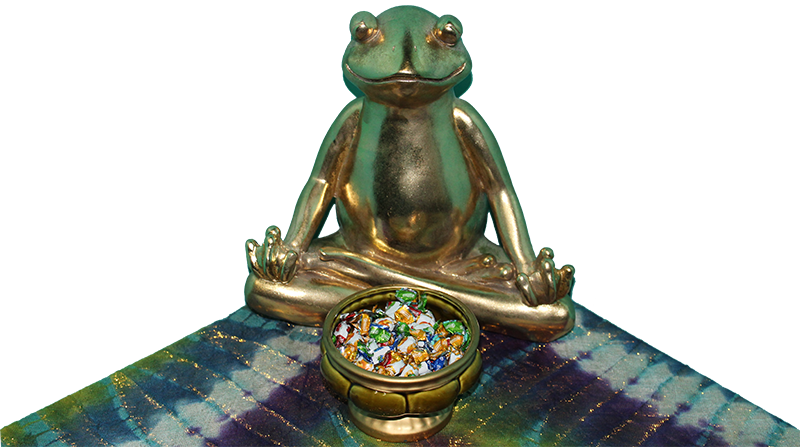 Connection failed: Access denied for user 'kismetma_kers'@'localhost' (using password: YES)